Bright Ideas
Natural Start Forum: Mindfulness with Alison Cohen
March 3, 2021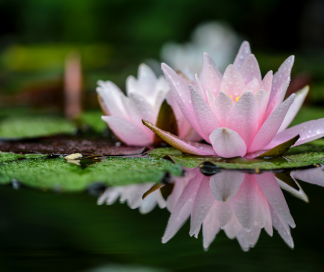 When we checked in with the nature-based early learning community at the end of January, something came through loud and clear: this year has been exhausting. Navigating the  winding path to providing education safely for families has required educators to "pivot, pivot, and pivot again," as one educator described.
Taking care of ourselves is essential to being able to care for others. Remember the airline guidance to "Put your oxygen mask on before helping others?" As early childhood professionals, we know the value of mental health, reinforcing social-emotional wellbeing through our daily practices with young children. Yet, we don't always take care of our own mental health, or the mental health of our staff and colleagues. Educators often put themselves last. 
Pause for a deep breath. 
Alison Cohen is an educator and certified mindfulness instructor who leads workshops for educators and caregivers focused on mindful communication, restorative practices, antiracist and culturally responsive pedagogy, and self-care. We've asked her to join Natural Start on March 16 at 6 pm ET to lead a workshop focused on mindfulness and self-care for our community of nature-based early learning professionals as we approach the one year mark of living and working through a global pandemic. 
Due to the sensitive nature of the topic and the interactive format of Alison's workshop, we will only be offering this opportunity to those who can join live.
We would love to fill the (virtual) room with educators and administrators ready to lean into their own self-care.
Put yourself and your wellness first for an hour

.
Meet the Presenter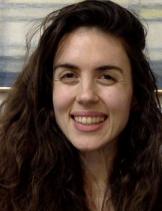 Alison Cohen (she/her) is an educator and certified mindfulness instructor who is committed to supporting givers across fields, especially educators, school leaders, healthcare workers, and social service professionals. A former high school teacher and school-based mindfulness program director, she now offers mindfulness programming designed to counteract the experience of teetering on the edge of burnout by strengthening the skills essential to well-being. Alison also incorporates mindfulness into her school-based coaching and leadership work, in addition to co-facilitating racial justice programming for educators. She has trained with Mindful Schools and the UMass Center for Mindfulness and is currently pursuing doctoral studies in human learning and development. Alison is based in Washington, DC, where she seeks out any and all opportunities to integrate community-building, contemplative practice, social justice, time in the natural world, and joy.