Bright Ideas
Save the Date: 2016 Nature-Based Preschool National Conference
September 4, 2015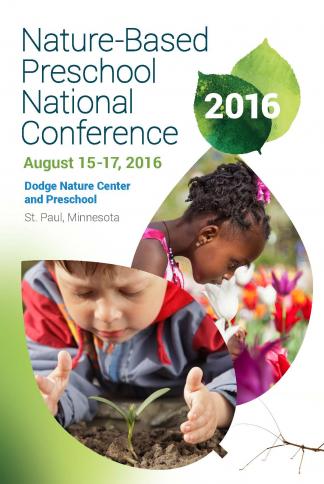 Mark your calendars now for the 2016 Nature-Based Preschool National Conference: 
August 15-17, 2016
St. Paul, Minnesota
We're happy to announce that the Dodge Nature Center and Preschool will be hosting the 2016 national conference next August. The Twin Cities is home to a rich array of nature-based schools and programs, along with incredible natural areas, museums, and, for you shopppers, Mall of America. While you're at the Dodge Nature Center, you'll have full access to the center's miles of hiking trails and working farm, and Dodge's famed nature preschool will be available for tours.
We're already busy planning speakers, field trips, sessions, and more. Stay tuned for a call for presentations this winter and registration in the spring. You can always check the conference page (under the Nature Preschools tab) or email info@naturalstart.org with any questions.
See you in St. Paul!
Tags: