Curriculum/Resource Guides
Resources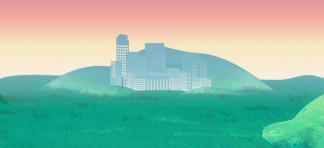 Children in rural America struggle to find time and space to play. How can rural families add more play into their children's lives without needing a playground?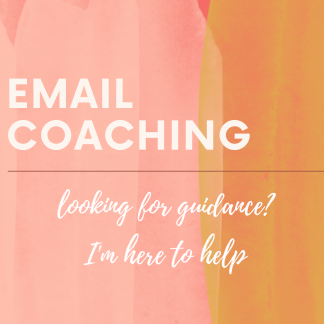 I believe that teaching is a practice. We are constantly evolving and developing our practice. I am here to listen, to guide and support you on your teaching journey. I believe in supporting, sharing knowledge and providing resources to help you develop your teaching practice. I am a nature preschool teacher and I am certified in mindfulness teaching. I live reflection ever single day so I can lead with truth. Let's work together to develop your teaching. Let's find ways to speak to children that works for you. Whatever your concern, I am here for the ride to help build you up.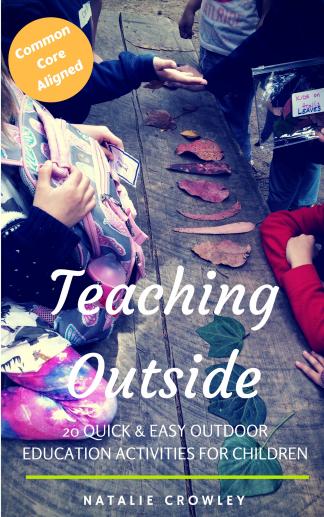 Learn to teach outside even if you're not outdoorsy! This eBook is written for teachers, parents, caregivers, and mentors who understand the value and importance of having their children spend time in nature but may not have the time, resources, or ability to dedicate a regular part of their schedule to outdoor education. No matter how much time you have or advanced preparation you've done, there are things you can do with your students outside that are fun, educational, and worthwhile. This book contains 20 detailed, Common Core-aligned, step-by-step activities that are categorized by grade level, time needed, materials needed, "readiness level," and subject. They are designed to be accessible for everyone, regardless of your comfort level with the great outdoors. The activities are designed for children in grades Pre-K through 5 but can easily be adapted for other ages and stages as well.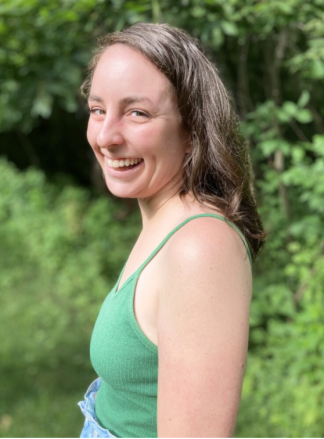 Nature Play Lifestyle provides guidance and support to engage young learners in connecting to the natural world. This YouTube Channel is more than a place to provide tips and tricks to help support others in the field, it's a community. We come together to share ideas and I guide conversations about what I've learned as a nature preschool teacher over the last 10 years. I post videos every Wednesday and Saturday.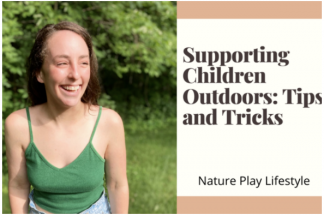 This workshop will help to guide you in how to support your young learners in connecting to the natural world. We will discuss what nature play can look like, provide supportive tips on how to get started and offer ideas for hands on tools to bring outside to inspire nature play. This workshop is perfect for a nature based educators and caregivers of young learners.

The Seeds of Inspiration Learning Card Deck is an idea generator for your Outdoor Classroom. The deck features photographs from The Four Types of Gardens; Gardens that Feed; Gardens that Attract Wildlife; Garden for Art and Beauty; and Gardens as Learning Stations. Each card offers questions as prompts to guide your Outdoor Classroom design and nature-based curriculum for teaching outdoors.

Let go of the traditional ways of teaching and find freedom with Mud Play. Make your own one-of-a-kind Mud Kitchen that sparks your children's imaginations and engages their creative thinking.
Developed in coordination with early childhood experts and educators, Getting Little Feet Wet is designed to help educators of young children teach about water in fun, age-appropriate ways. This book from Project WET contains 11 interactive, hands-on activities for young learners to explore different aspects of water—from water properties to water sounds.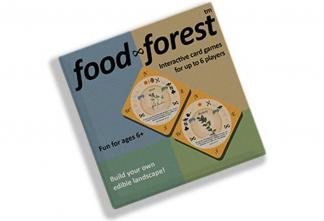 Go beyond linear gardening! The Food Forest games move you beyond the garden row, into the web of relationships that connects plants, insects, animals and people. With these cards you will play fun, challenging games based on relationships found in a real food forest. You begin to understand how to use the complex web of nature to your advantage.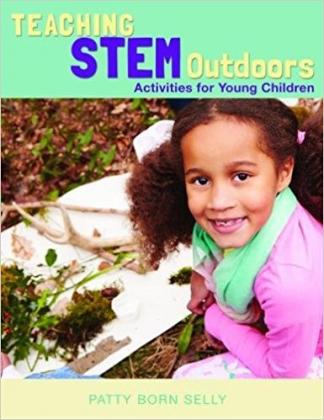 Full of real-life activities, examples, and educator resources to take the fun of STEM outside, this book will help teachers articulate connections between nature play, outdoor experiences, and STEM learning in young children.
Pages