Websites
Resources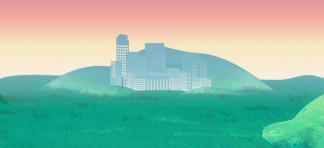 Children in rural America struggle to find time and space to play. How can rural families add more play into their children's lives without needing a playground?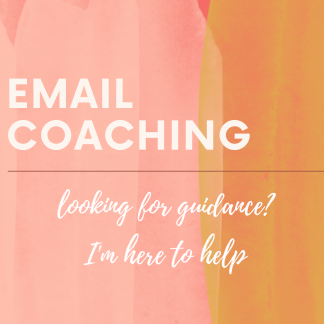 I believe that teaching is a practice. We are constantly evolving and developing our practice. I am here to listen, to guide and support you on your teaching journey. I believe in supporting, sharing knowledge and providing resources to help you develop your teaching practice. I am a nature preschool teacher and I am certified in mindfulness teaching. I live reflection ever single day so I can lead with truth. Let's work together to develop your teaching. Let's find ways to speak to children that works for you. Whatever your concern, I am here for the ride to help build you up.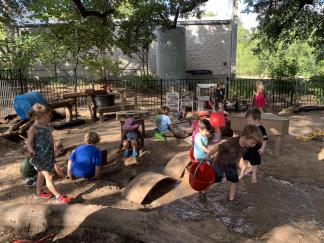 This blog comes from the staff at Nature's Way Preschool in Austin, Texas. Check it out for engaging activity ideas, early childhood educator support, mindfulness strategies, and more!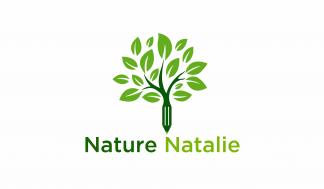 Nature Natalie is a blog and resource site for educators, parents, and caregivers who want to help children connect to nature.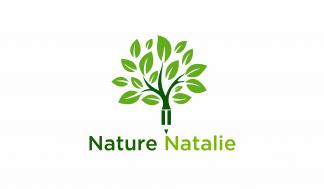 NatureNatalie.com is a blog and resource site for educators, parents, and caregivers who are passionate about connecting children to nature.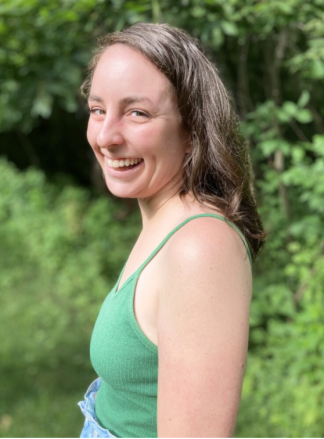 Nature Play Lifestyle provides guidance and support to engage young learners in connecting to the natural world. This YouTube Channel is more than a place to provide tips and tricks to help support others in the field, it's a community. We come together to share ideas and I guide conversations about what I've learned as a nature preschool teacher over the last 10 years. I post videos every Wednesday and Saturday.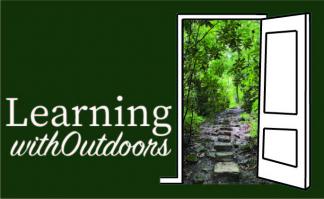 Learning withOutdoors is a free educational resource for parents and educators to help teach children developmental skills and curriculum content while being immersed in nature. The website is run by two nature-based teachers, with the goal of helping parents and educators utilize the endless learning opportunities found in nature. Learning withOutdoors provides nature-based educational activities, songs and books (with learning extension ideas), and weekly curiosities to support children's learning in the outdoors. Learning is meant to be fun and messy, preferably withoutdoors!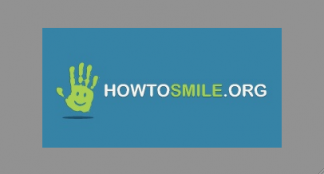 Howtosmile.org is an award-winning, free access STEM activity website with nearly 4,000 activities for all ages. Activities can be searched by age, grade, cost, time, outdoor or physical activity, and more. Many activities have environmental themes.

KinderNature's Activities page provides great resources for educational group activity ideas for any time of the year.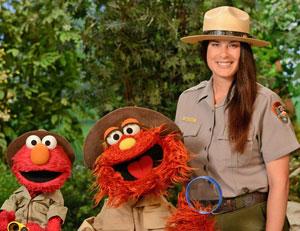 Travel with fun-loving Muppets Elmo and Murray from Sesame Street to two of America's most popular national parks in the new online series Sesame Street Explores National Parks. Six short videos and accompanying hands-on activities introduce preschoolers to the natural world of habitats, seasons, and animal families.
Pages